Greet Barrington
Delivering neighborhood connections to your mailbox every month.
Welcome! Let's get to know our neighbors.
We know genuine connections with neighbors across town and business owners down the street make for a more meaningful experience. And we believe getting to know people in our community should be simple. That's why Greet meets you where you are – your mailbox.
We are grateful to serve this amazing community.
Every month, we share stories from and about different residents within our neighborhood.
See below for a few of our recent favorites.
Advertising Partners
Greet is made possible by the great local businesses who support this magazine. If you're ever in need, please keep them in mind!
See More Partners
Meet Your Publisher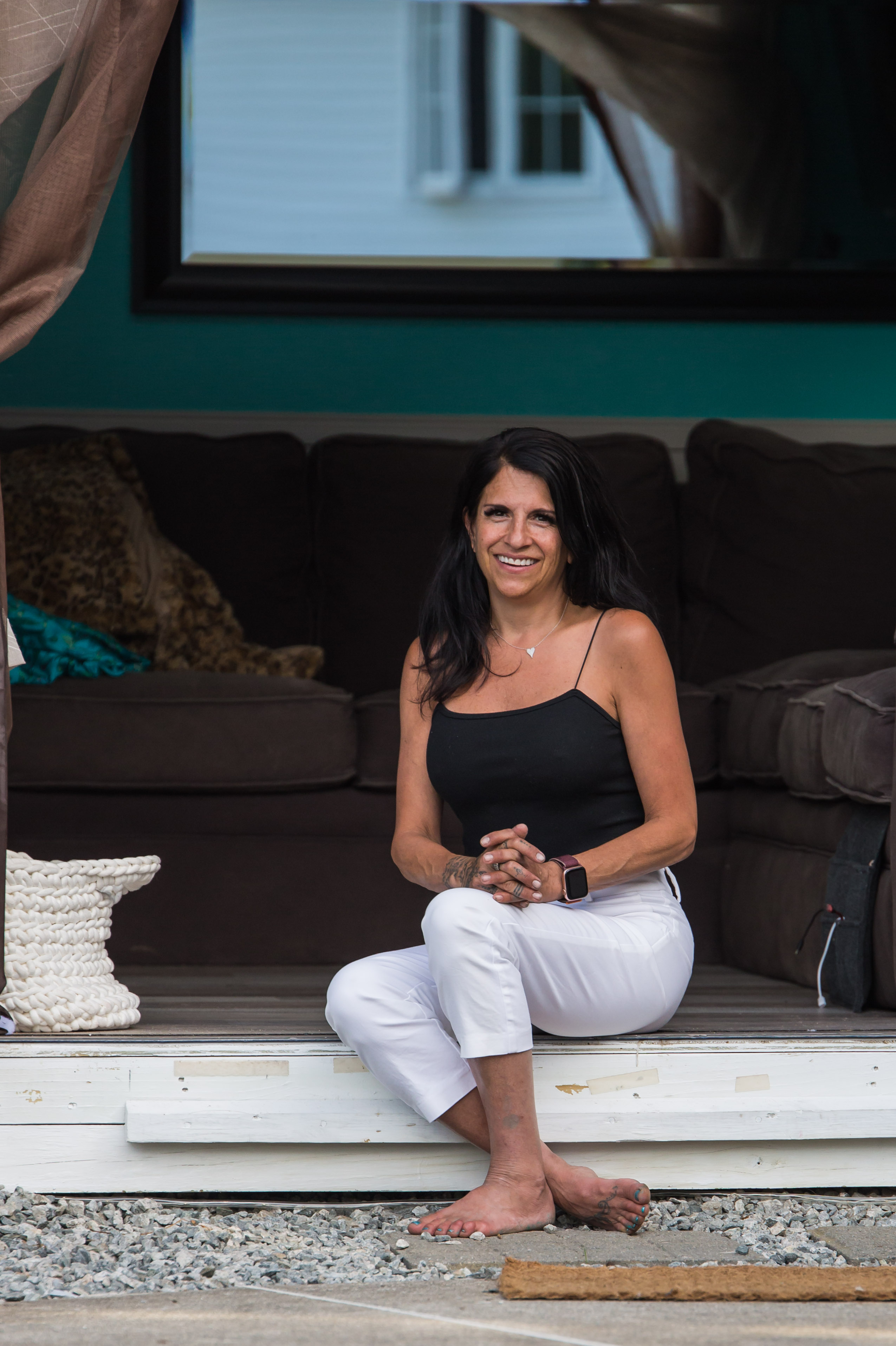 Danyca Penick
Born and raised in Massachusetts, Danyca has been living and working in Rhode Island since 2000. In 2020, after years in corporate marketing, a master's degree in education, and a successful men's custom clothing business, Danyca made the leap into the publishing world. Building community in a fun and natural way and also helping small businesses grow by spreading the good word about what they do is what it's all about.
Whether connecting residents with residents, residents to businesses, or businesses to other businesses, this is how community is built and what Danyca is so excited about! She is passionate about animals and the planet and always looking for ways to pay it forward.
Having Danyca as our town magazine editor is a special gift to not only our small community but also the world of publishing. Very few people are like her. She has a rare genuine heart and her ability to communicate is staggering as she is more in service to the community she serves, rather than the opposite. So much so, we all think of her as our next-door neighbor. She maintains an ever-present awareness of the needs of this town and of the friends she has made. We are all very lucky and blessed to have her.

Susan Collyer

Resident

It was so fun receiving our first Barrington Sound issue as we moved to town from Newport this past September. Of course, with the Pandemic, it's been hard meeting neighbors and residents as one might normally. What a lovely concept and a welcomed addition to our mailbox.

Caitlin Hill

Resident

Danyca is a natural connector and a great resource for our business. She loves what she does and it definitely shows. We love supporting the publication. It has helped us build relationships that have ultimately helped out business.

Roger

Business Owner, Advertiser
Follow Greet on social media!
Interested in advertising in this magazine? Contact us today!