Greet Bedford
Delivering neighborhood connections to your mailbox every month.
Welcome! Let's get to know our neighbors.
We know genuine connections with neighbors across town and business owners down the street make for a more meaningful experience. And we believe getting to know people in our community should be simple. That's why Greet meets you where you are – your mailbox.
We are grateful to serve this amazing community.
Every month, we share stories from and about different residents within our neighborhood.
See below for a few of our recent favorites.
Advertising Partners
Greet is made possible by the great local businesses who support this magazine. If you're ever in need, please keep them in mind!
See More Partners
Meet Your Publisher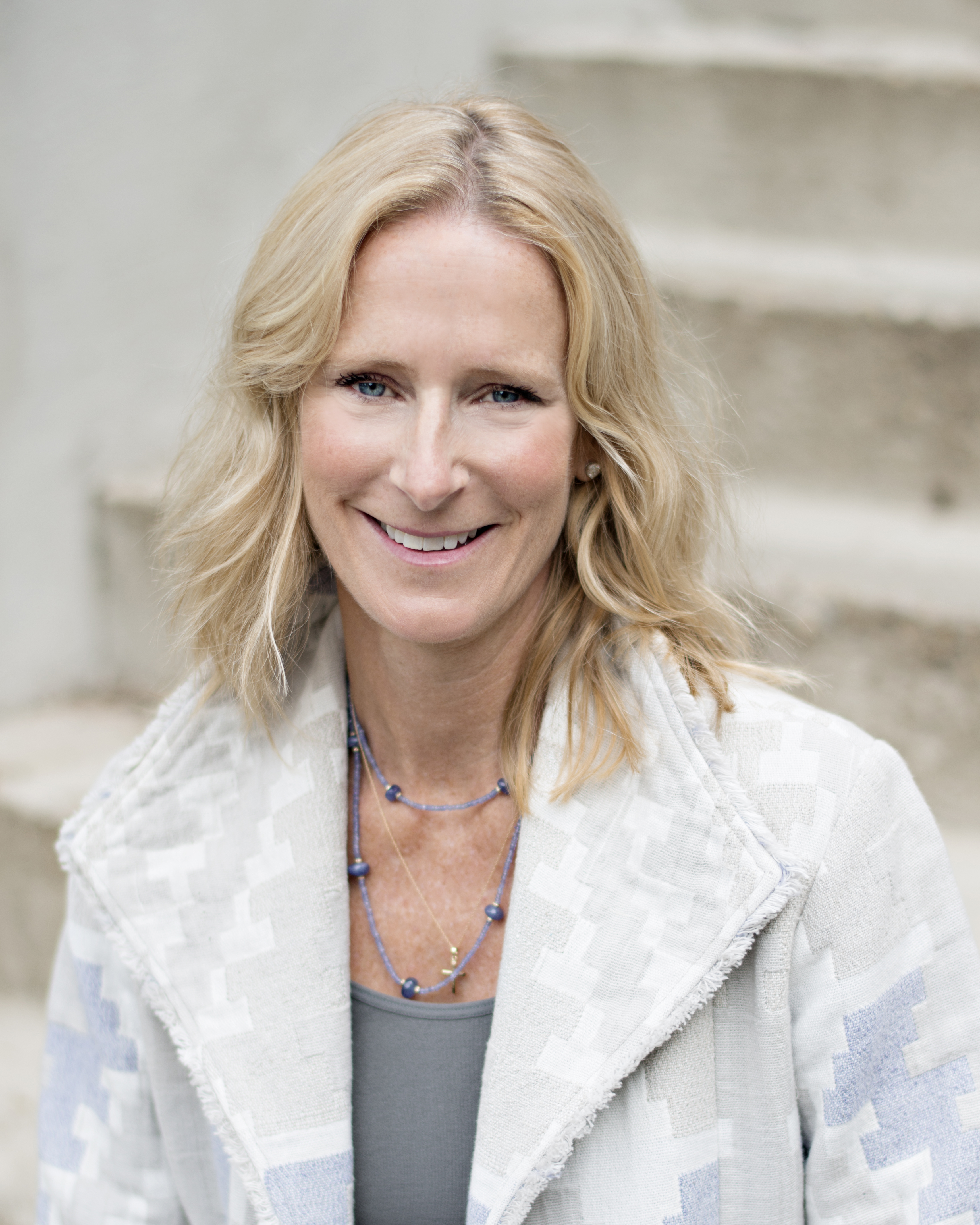 Lynn Zimmerman
I have lived in Bedford with my husband and two daughters since 2010. My team and I run Greet Bedford and BeLocal Greater Manchester. I have over 20 years of experience in publishing. In 2003, while working at Conde Nast Publications in New York City, I remember thinking it would be really smart for someone to publish a magazine about normal people. Fast-forward 15 years, and that is what I started to do. I love this concept because the magazine is written by the people reading it, so it is social media in print. This works for two reasons: 1) social media is hugely popular, and 2) print is 2-3 times more trustworthy than digital. It is the best of both worlds.
The magazine shares positive information about the people who live in Bedford and reputable local businesses. We also offer new homeowners welcome programs and business and resident events. Each month, this publication helps support nonprofits in the fight against human trafficking.
Not only does this publication provide a platform for advertising to the local community, but Lynn Zimmerman is also a phenom to work with. She organizes networking events and presents opportunities far outside her role as publisher. I could not recommend this publication or its team more. From graphic design to community involvement, this has been an A++ experience.

Kelleigh Gleason

Resident and Principal at Gleason Legal

We love the magazine and appreciate all you are doing for the community.

Dan Cohen

Resident/Bedford Living Sponsor and President of Cohen Investment Advisors

This has become my new People Magazine – can't wait for Saturday morning to sit down with my coffee and enjoy this issue after a long week.

Kelly Karr

Bedford Resident
Follow Greet on social media!
Interested in advertising in this magazine? Contact us today!