Greet Lake Highlands
Delivering neighborhood connections to your mailbox every month.
Welcome! Let's get to know our neighbors.
We know genuine connections with neighbors across town and business owners down the street make for a more meaningful experience. And we believe getting to know people in our community should be simple. That's why Greet meets you where you are – your mailbox.
We are grateful to serve this amazing community.
Every month, we share stories from and about different residents within our neighborhood.
See below for a few of our recent favorites.
Advertising Partners
Greet is made possible by the great local businesses who support this magazine. If you're ever in need, please keep them in mind!
See More Partners
Meet Your Publisher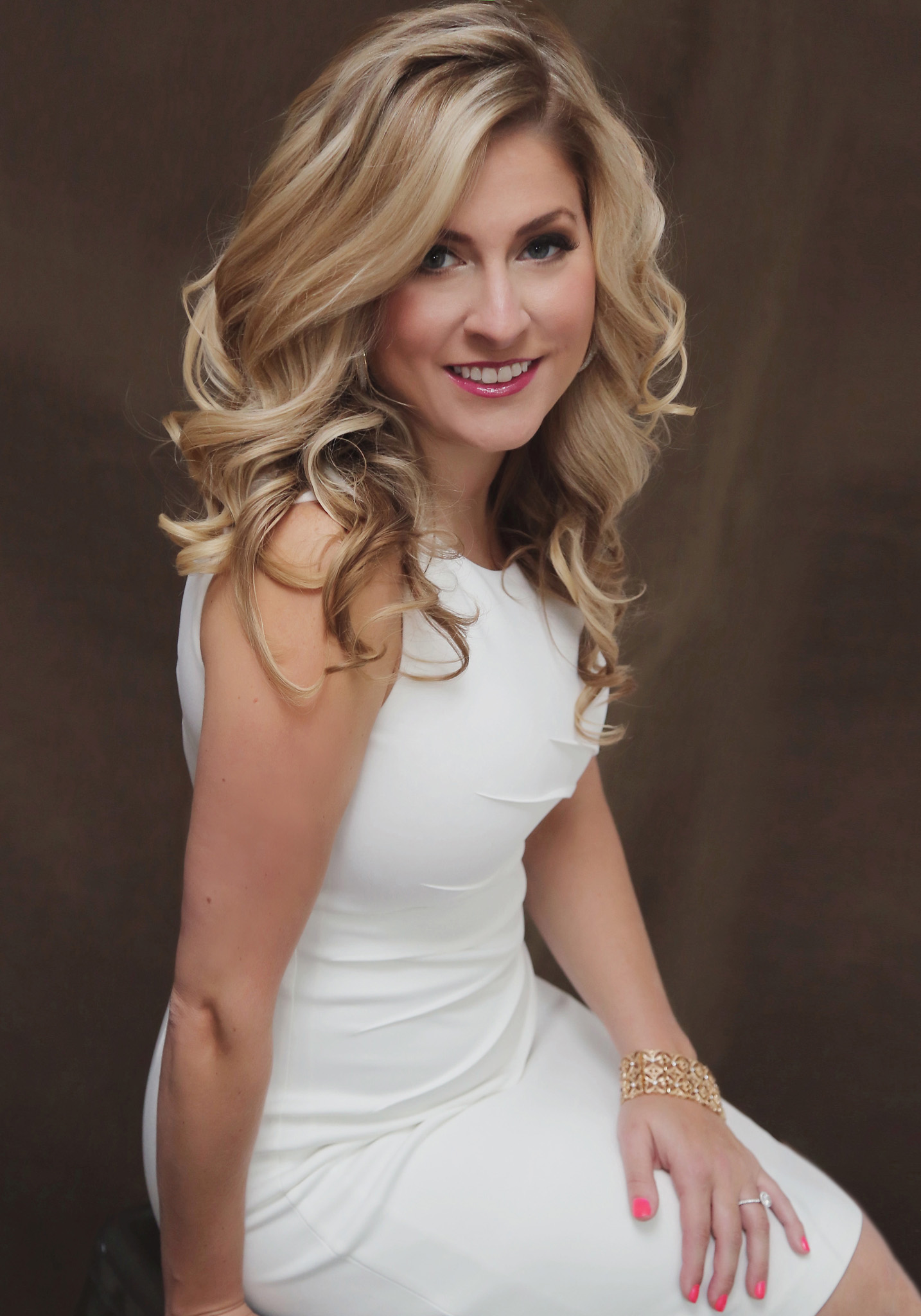 Kirsten Swanson
Kirsten Swanson has always been one to think outside of the box and connect people, which is why she thrives at what she does with our communities. People want to support people they know, they like, and they trust.
Prior to moving to Dallas, she was born and raised in New Orleans and did her undergraduate and graduate studies at the University of Missouri with an emphasis on Strategic Communications. Since joining N2 in 2016, she has been turning our neighborhoods into communities by connecting neighbors and business partners.
Kirsten loves traveling, sports (Geaux Saints!), 90's music, and being involved in the Dallas community. She is an active member of the Junior League of Dallas, the Lake Highlands Chamber, Social Venture Partners Dallas, volunteers with Dec My Room, Reading Partners, and serves on the board for Junior Players.
Kirsten and her team look forward to working with you to tell YOUR story to our East Dallas communities!
Don't miss out on all the fun!
Lake Highlands Life is a fantastic, high-quality, community-focused publication that has a genuine interest in enhancing our neighborhoods and businesses. Kirsten and her team are very active and the thorough communication and collaboration have been refreshing.

Jason R.

Owner, Haute Sweets Patisserie

Thank you so much! The community has really made me feel so loved. Their kind words and having students say, "I saw you in a magazine," has truly been so special. I literally cried showing my husband and my mom! I just want to say thank you again.

Jordyn B.

Teacher, Moss Haven Elementary

Lake Highlands Life published a great article about my daughter and her adventures in Cub Scouts! The magazine is a great way to get the word out about the awesome activities that our neighborhood kids are involved in, and it really helps build community pride.

David D.

Lake Highlands Resident
Follow Greet on social media!
Interested in advertising in this magazine? Contact us today!