Greet Ripon
Delivering neighborhood connections to your mailbox every month.
Welcome! Let's get to know our neighbors.
We know genuine connections with neighbors across town and business owners down the street make for a more meaningful experience. And we believe getting to know people in our community should be simple. That's why Greet meets you where you are – your mailbox.
We are grateful to serve this amazing community.
Every month, we share stories from and about different residents within our neighborhood.
See below for a few of our recent favorites.
Advertising Partners
Greet is made possible by the great local businesses who support this magazine. If you're ever in need, please keep them in mind!
See More Partners
Meet Your Publisher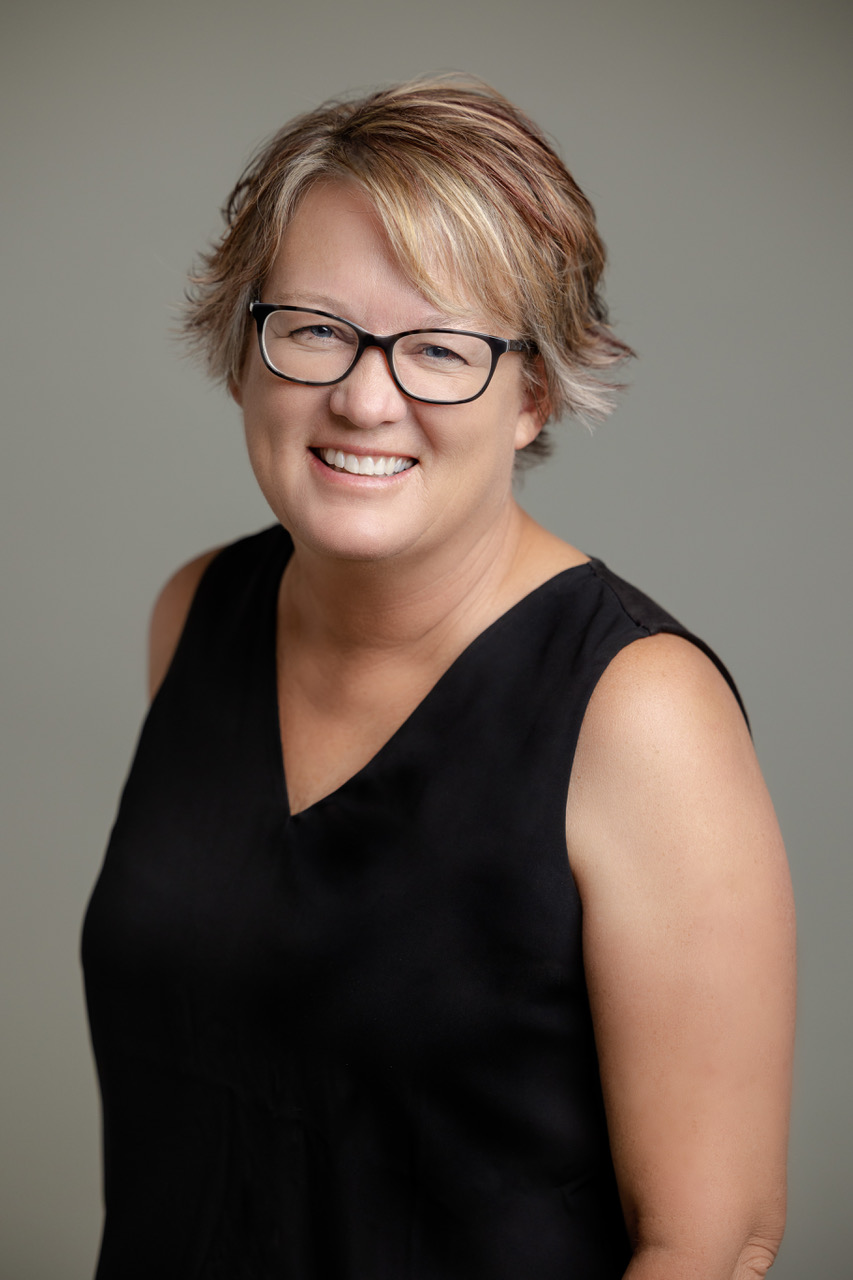 Carrie Sweet
Hi there! I'm excited to introduce myself.
My name is Carrie Sweet, owner, and publisher of Greet Ripon. We are a private monthly social publication for the Ripon community and the official publication for the Ripon Chamber of Commerce. We partner with the City of Ripon, local schools, non-profits, and charity/volunteer organizations to provide a cheerful voice in our community. We are proud to build community within the community by sharing photos and stories about the things the community cares most about.
Are you one of the best local businesses in the Central Valley? Do you love to support local? No matter the answer, we put our heart and soul into creating a resource guide just for you. The best part? Every business recommended has been approved as a top-quality local favorite, guaranteed to provide you with a service you can trust. Click the "Get in Touch" button below to enjoy all we offer and how your business can become a Greet Ripon preferred business partner.
I just wanted to share that I believe the [Greet Ripon] magazine has been the one unifying platform every household in Ripon has counted on throughout this tumultuous year. Each month, it's felt like an escape to remember how it used to be, and gives hope for what will be again. I've seen several Facebook posts that express the same sentiment. I'm so grateful for each person who makes it possible for this magazine to go to every mailbox in our town and I make it a point to refer to it whenever I need anything.

Stephanie Hobbs

President, Ripon Community Athletic Foundation

I've worked with Carrie for the past two years and she has made my life easy when it comes to advertising. She is very polite and professional when putting together my monthly ad for N2. Being creative is imperative when you market your business, and she has been very helpful in this area. Also, she is very responsive. Carrie, in a nutshell, has been a blessing for Austin Meat Service. Thank you, Carrie, for what you do.

Rick Koops

Owner, Austin Meat Service

The Greet Magazine is everything I love about Ripon, community, friends, and neighbors. I can't wait to find it in my mailbox each month and read it cover to cover. I always come away feeling happy and loving our community even more than I already did. If you didn't already live here you would want to! We have something special here and Greet Ripon displays it for all to see and enjoy.

Danielle Pierce

AVP Community Branch Manager -BANK OF STOCKTON
Follow Greet on social media!
Interested in advertising in this magazine? Contact us today!