Greet West Bellevue
Delivering neighborhood connections to your mailbox every month.
Welcome! Let's get to know our neighbors.
We know genuine connections with neighbors across town and business owners down the street make for a more meaningful experience. And we believe getting to know people in our community should be simple. That's why Greet meets you where you are – your mailbox.
We are grateful to serve this amazing community.
Every month, we share stories from and about different residents within our neighborhood.
See below for a few of our recent favorites.
Advertising Partners
Greet is made possible by the great local businesses who support this magazine. If you're ever in need, please keep them in mind!
See More Partners
Meet Your Publisher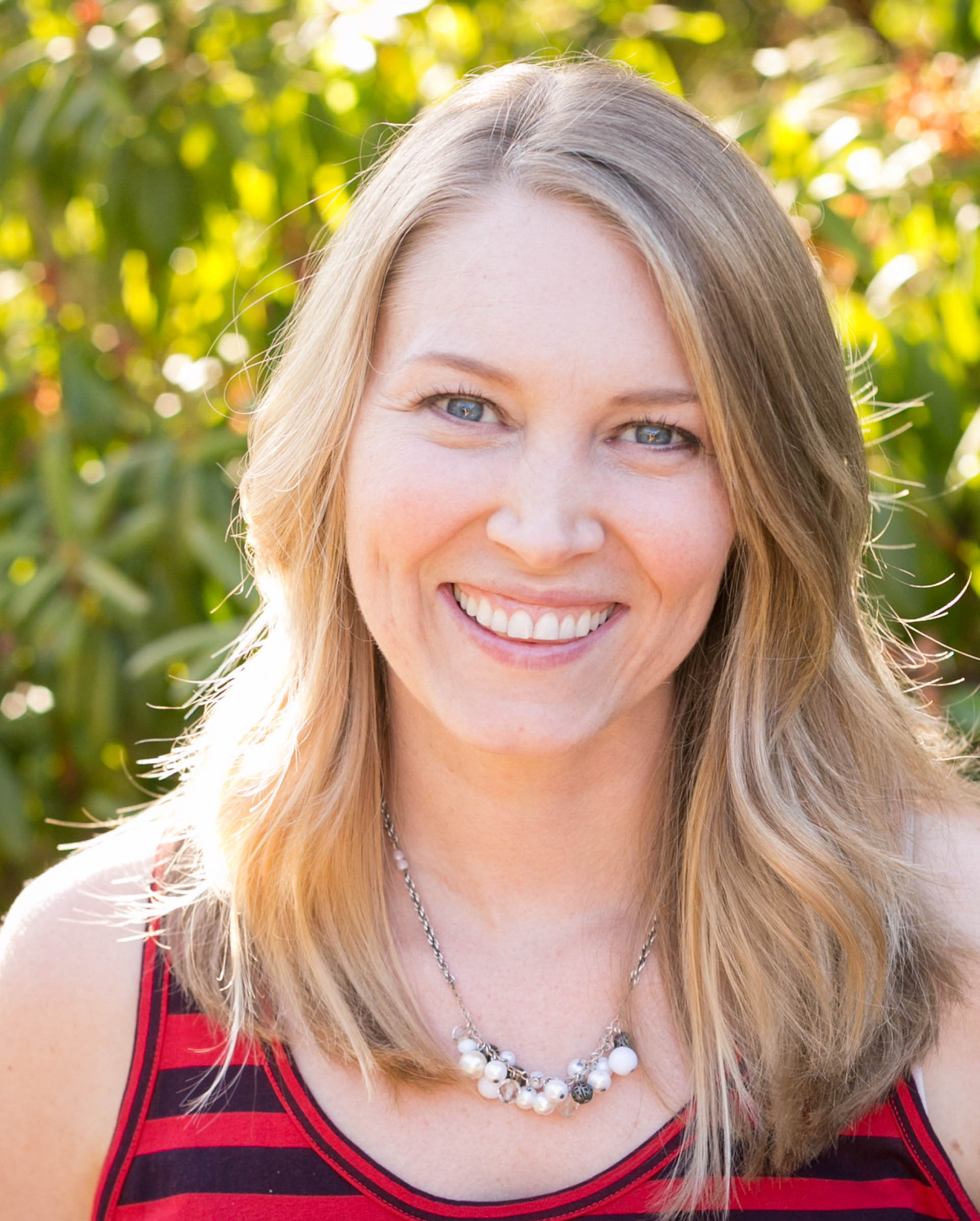 Lindsay Rucker
The Greet brand is the broader-based version of the Stroll product line produced by The N2 Company. Greet and Stroll publications exist to make a positive impact in communities all over the nation. We connect the community through positive human-interest stories, introduce the best businesses, and support local nonprofits. We have product options for both print and digital advertising (and much more)!
Lindsay joined The N2 Company in 2013 and runs multiple publications today. This includes managing the sales/advertising and overseeing the content and social media; she is present at most community events. Lindsay has extensive experience in community outreach, events, marketing, and networking. She is passionate about connecting residents with each other and local businesses! In her spare time, she enjoys spending time with her family and traveling; she is currently learning to golf.
If you have a story idea or would like more information about advertising, please contact us today!
As neighbors and business owners, we believe it's our connections to one another that gives meaning and joy to being part of this wonderful community. The Greet magazine experience is all about connecting and getting to know the other people in our community. We love that!

Fredda and Steven Goldfarb

Owners, Alvin Goldfarb Jeweler

Greet West Bellevue Magazine is clean, sophisticated, and reflects the style and culture of the West Bellevue landscape. There are interesting stories about local initiatives and local heroes, and delicious recipes that are not too intricate to replicate at home. The publication staff is so wonderful and easy to work with when it comes to the advertising back-end.

Mary Ellen Engman

Marketing & Communications Manager, KidsQuest Children's Museum

I am always excited to receive my Greet magazine in the mail! I love the friendly feel of a small community magazine with the sophistication of a slick big-city publication. It's so fun to see someone you know on the cover or to learn about people in my own community that I have not yet met. I also really enjoy seeing the families portrayed in the magazine. We are all so busy with life. It's nice to see how families interact and the interesting things they are doing. We are also a community of very talented and interesting people and I learn something every time I pick up the magazine. Greet magazine lifts up our community; the news is about the people and places where I live, and I love knowing what is happening in my neighborhood. I also appreciate the magazine's support of non-profit organizations and charitable events. It's great to see how our residents pull together to support those in need.

Lisa James

Community Volunteer & Leader
Follow Greet on social media!
Interested in advertising in this magazine? Contact us today!