Greet Duxbury
Delivering neighborhood connections to your mailbox every month.
Welcome! Let's get to know our neighbors.
We know genuine connections with neighbors across town and business owners down the street make for a more meaningful experience. And we believe getting to know people in our community should be simple. That's why Greet meets you where you are – your mailbox.
We are grateful to serve this amazing community.
Every month, we share stories from and about different residents within our neighborhood.
See below for a few of our recent favorites.
Advertising Partners
Greet is made possible by the great local businesses who support this magazine. If you're ever in need, please keep them in mind!
See More Partners
Meet Your Publisher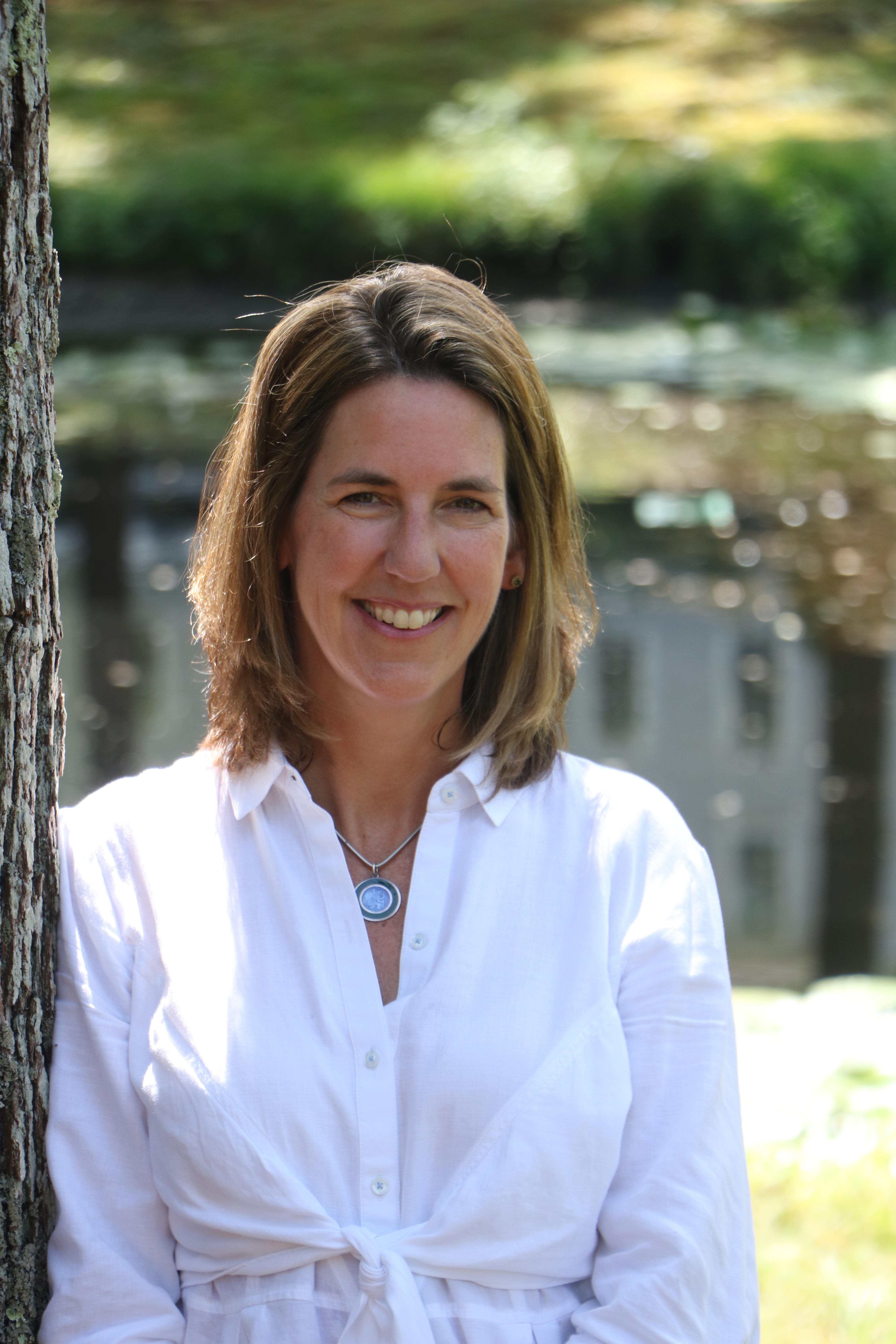 Luci Scott
Hi! I'm Luci Scott, Publisher of Greet Duxbury in Duxbury, MA. What a wonderful business to run! I've been called a 'true connector' and I'm passionate about helping local businesses. Whether it's an introduction to one another, a referral to residents, or simply working on a marketing strategy, my goal is that everyone benefits who is involved!
I am also a resident of Duxbury and love working closely with the residents! They are the ones providing us with great content for the monthly publication. They also volunteer for our events and provide important feedback. Contact me below should you want to be involved with Greet Duxbury. I'd love to hear from you!
"Hi Luci. I know I've told you before, but you have done a really nice job with this community and the publication. I'm really glad to be a part of it."

Mike Palmer

AVO Fence & Supply

"We are thrilled that a resident hired us to replace their kitchen flooring after they spotted our ad in your publication!"

Rachael Kashgagian

Paramount Rug Company

"Thank you for putting together such a wonderful publication! After becoming residents of Duxbury, my husband and I have very much enjoyed being introduced to our neighbors, local businesses, and interesting stories about the neighborhood we call home."

Jorie Johnson

Resident
Follow Greet on social media!
Interested in advertising in this magazine? Contact us today!