Greet Western Springs
Delivering neighborhood connections to your mailbox every month.
Welcome! Let's get to know our neighbors.
We know genuine connections with neighbors across town and business owners down the street make for a more meaningful experience. And we believe getting to know people in our community should be simple. That's why Greet meets you where you are – your mailbox.
We are grateful to serve this amazing community.
Every month, we share stories from and about different residents within our neighborhood.
See below for a few of our recent favorites.
Advertising Partners
Greet is made possible by the great local businesses who support this magazine. If you're ever in need, please keep them in mind!
See More Partners
Meet Your Publisher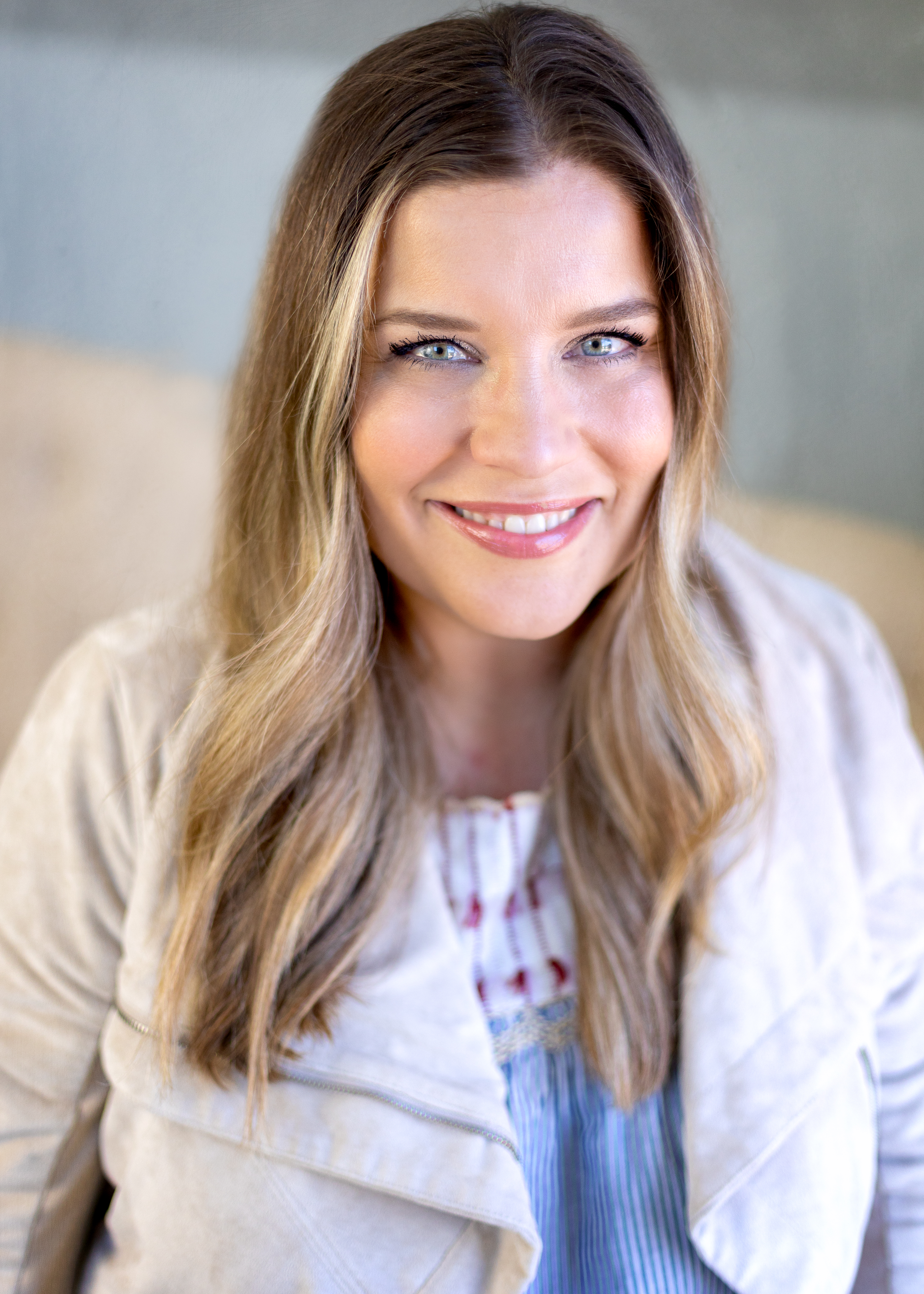 Jill McCain
Jill McCain is the Owner and Publisher of Greet La Grange and Greet Western Springs. Having grown up in the area, she takes great pride in serving these communities, both consistently recognized nationally as the best places to live and raise a family. La Grange and Western Springs boast of excellent schools, residents that are professionals, entrepreneurs, and difference makers. Jill loves sharing inspiring and personal stories, making connections and building stronger communities. Greet La Grange + Greet Western Springs take pride in doing just that while supporting local businesses and engaging residents through quality magazines and social platforms. Jill resides in Western Springs with her husband Jason and 2 children, Charlotte and Logan.
Jill has made the process of marketing and design work seamless. I have always wanted to be part of a publication but was intimidated to do so knowing how much work goes into the ads as well as not knowing the outcome. I'm happy to say that Jill has made the experience full-service. She has created an inner network that all of us love being a part of and our businesses thrive because of it. Thank you, Jill!

Deidre R.

Top Producer of d'aprile properties | Western Springs

As a local business owner, we advertise across multiple different platforms and have had an amazing experience with Jill McCain and N2. They notify us of deadlines, they connect with us monthly on our advertising performance, and they offer unique and creative opportunities to target different demographics efficiently. On top of all of that, their publications are hands down the highest quality in the region.

Mike Haffling

Principal, Verus Capital Management, LLC
Follow Greet on social media!
Interested in advertising in this magazine? Contact us today!