Greet The Memorial Villages
Delivering neighborhood connections to your mailbox every month.
Welcome! Let's get to know our neighbors.
We know genuine connections with neighbors across town and business owners down the street make for a more meaningful experience. And we believe getting to know people in our community should be simple. That's why Greet meets you where you are – your mailbox.
We are grateful to serve this amazing community.
Every month, we share stories from and about different residents within our neighborhood.
See below for a few of our recent favorites.
Advertising Partners
Greet is made possible by the great local businesses who support this magazine. If you're ever in need, please keep them in mind!
See More Partners
Meet Your Publisher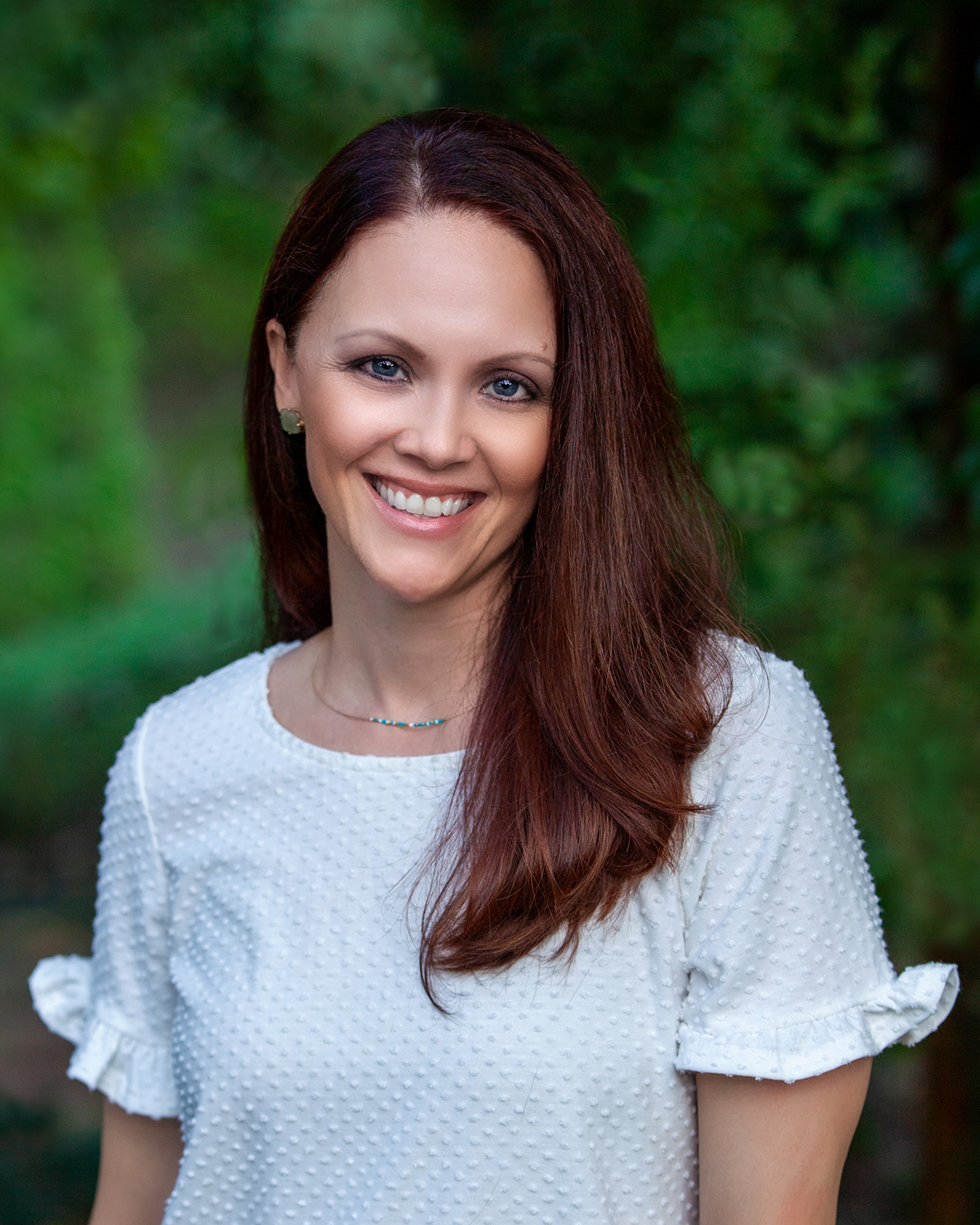 Amy Polidori
Amy Polidori and Nikki Eaves combined forces in 2023 to run Greet and BeLocal Memorial magazines. Local to the Memorial area with over 40 years of combined marketing experience they enjoy being a part of the community and connecting local businesses with their ideal clients.
Amy is a graduate of The University of Houston with a BBA in Marketing. After a 20 year executive retail career, she joined N2 to enjoy more time with her three awesome kids. If she is not writing an article, connecting with a neighbor or helping a local business, you will likely find her volunteering at school or on the sidelines of a sporting event.
Nikki is a graduate of Texas A&M University with a BS in Biology and jumped into the Austin tech scene after graduation. After 15 years in Austin, she relocated to Houston and N2 seemed like a great way to build her own business and get to know her new community. Nikki has two beautiful daughters, enjoys cooking and is an avid boot camper.
My family and I moved into the neighborhood in January, and we would love to join your email and invitation list. I must tell you how much we enjoy reading every issue. You are doing a wonderful job keeping the magazine and the residents current. Thank you for your investment in and passion for the area.

Cecile T.

Resident

I can not thank you enough for helping me in so many ways with growing our business. I fell like I have a true partner in this, which is unique. You are a gem and I appreciate you!

Heather S.

Advertiser

Not only is the magazine a fountain of information about activities and events, but it also connects us to the surrounding neighborhood and its many businesses. We love having a quality, informative and helpful neighborhood magazine.

Tommy P.

Resident
Follow Greet on social media!
Interested in advertising in this magazine? Contact us today!